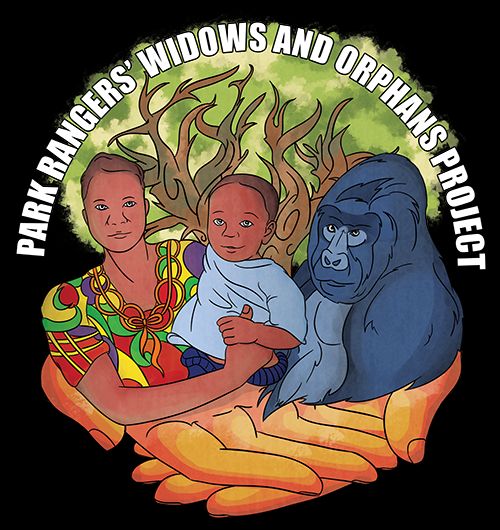 02 Jan

Meet the Team

When colleagues he was working with lost their lives he felt a need to try and find support for their families. He started working at a grass roots level to find practical ways to help and engage others to raise funds. Since then the project has assisted over 30 widows develop new means of income generation and enabled over 160 orphans to attend school. Jean Pierre continues to live and work in DRC with his wife and children.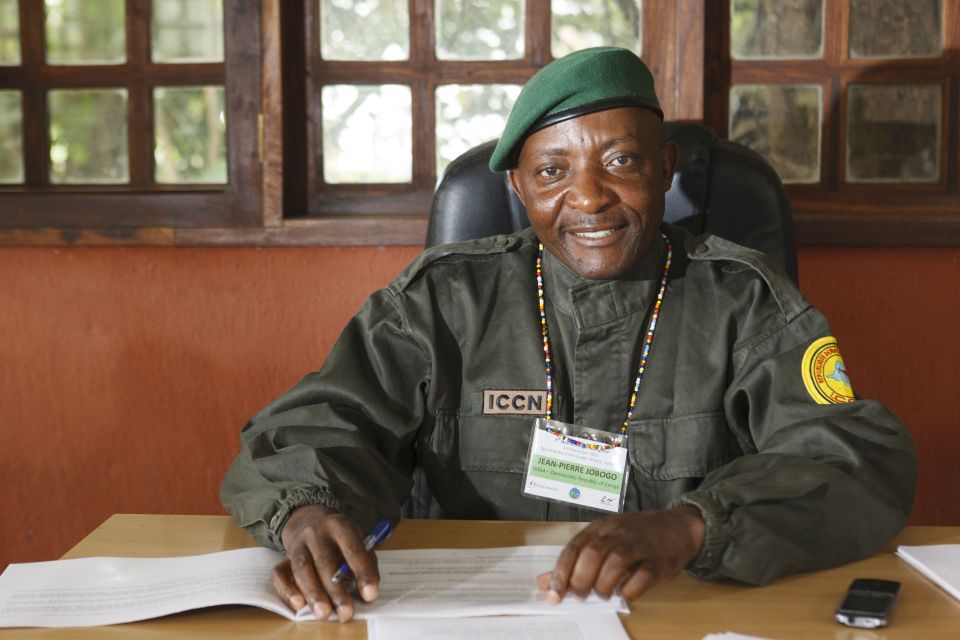 Jean Pierre Jobogo Mirindi
, the Project Manager and founder of PRWOP, is based in DRC and oversees the delivery of the project's work.
(Photo by Marco Kost, 2012, Arusha, www.mountains-and-more.com)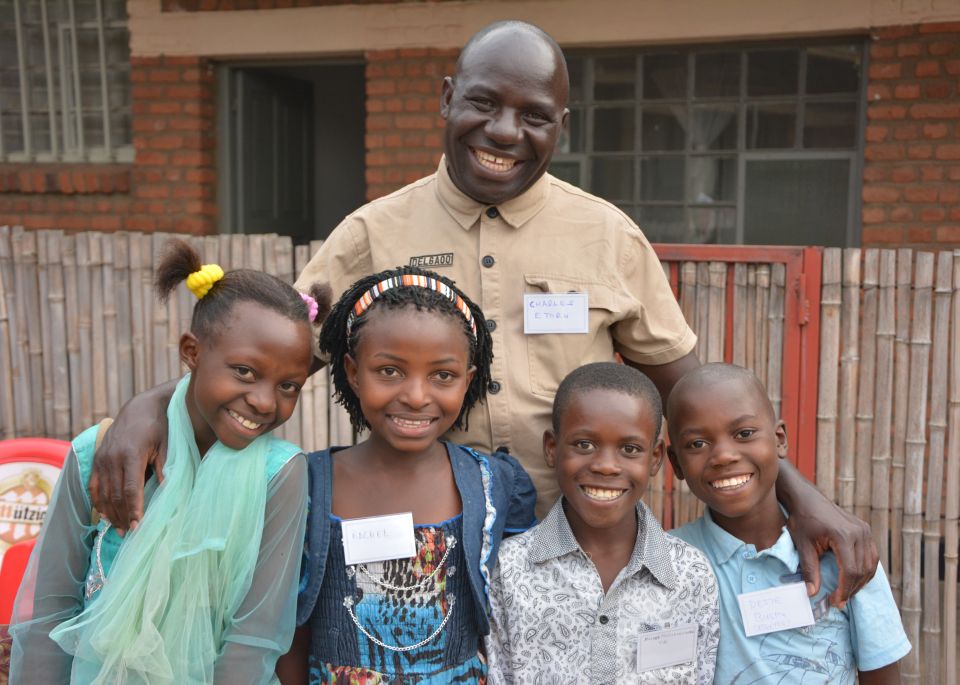 Charles Etoru
, is the Secretary Trustee of the charity Renew SCIO who raise funds for PRWOP. Originally from Uganda he is a lifelong friend of Jean Pierre, as students they attended the College of African Wildlife Management (CAWM) in Moshe, Tanzania together.
Charles works tirelessly as a volunteer promoting respect and awareness of the work of park rangers within East Africa. He currently lives with his wife and children in Leicester, England where he gained his MSc in Sustainable Management of Natural Resources at the University of Leicester. He returns frequently to Uganda to enjoy the sunshine and good food.
(Photo by Joe Williams, 2017, Gisenyi)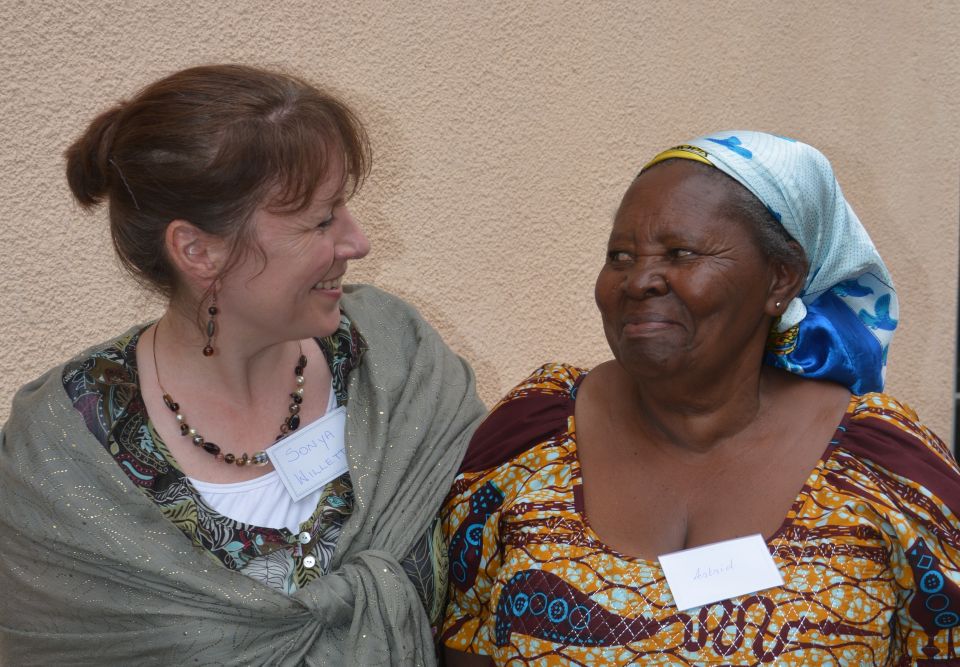 Sonya Willett, is the founding Trustee and Chairperson of the charity Renew SCIO. Originally from Australia Sonya lives in Scotland, her long-term home, with her husband. She has a background in indigenous cultural studies and operational management.

(Photo with Astrid Paluku by Joe Williams, 2017, Gisenyi)

Merav Israel, is a Trustee and Treasurer of the charity Renew SCIO. Residing in Edinburgh, Merav is the founder and Creative Director of the Scottish based dance company LaNua and practitioner of Feldenkrais and movement therapy.

Caroline Bec, is a former volunteer and Trustee, spearheading the 'PRWOP Kids Crew Campaign' in 2017. After volunteering for a Chinese NGO for six months, Caroline decided to live in Scotland whilst studying her International Development Masters at the University of Edinburgh and joined the charity.