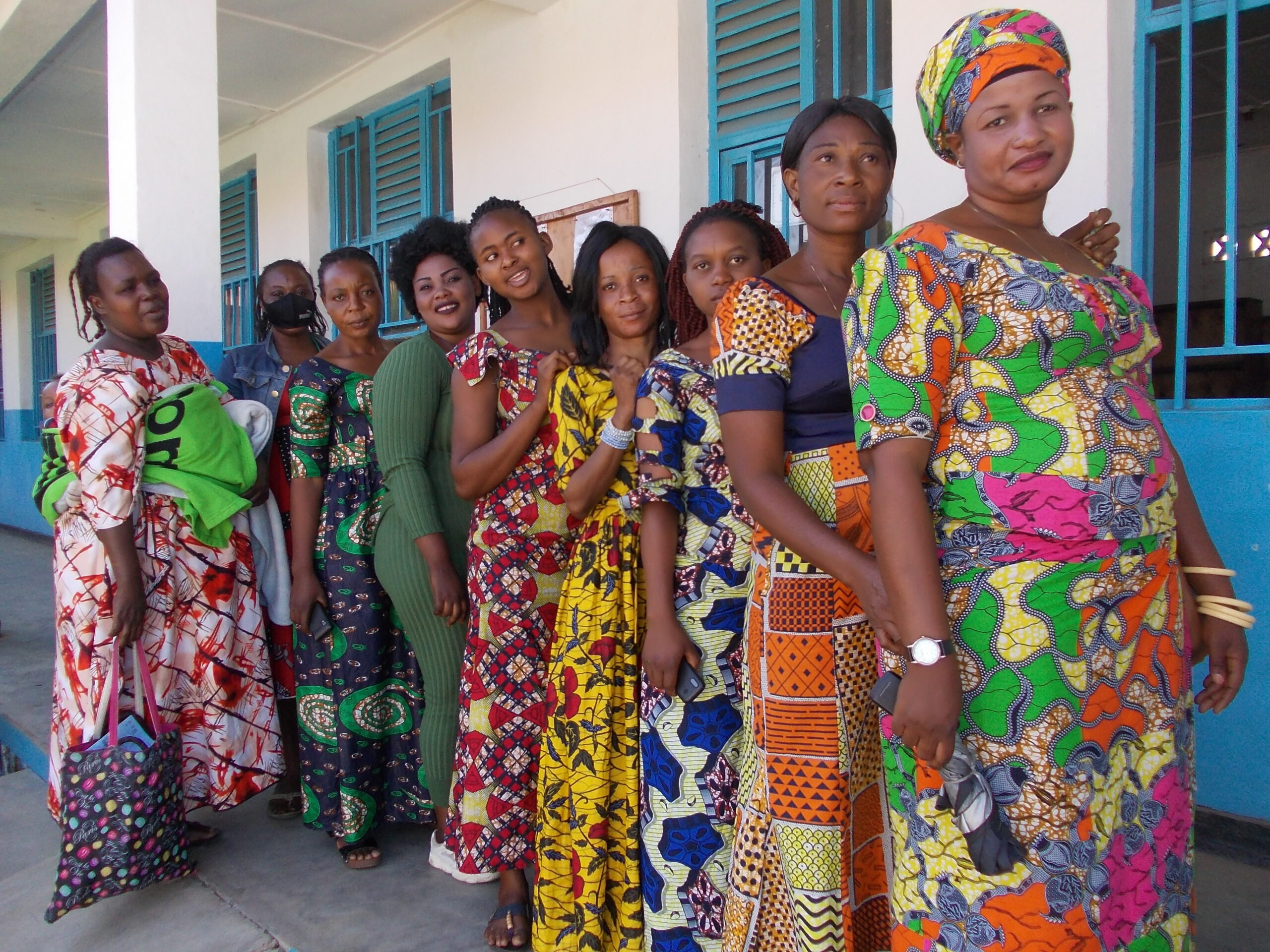 15 Apr

Kiwanja Sewing Training Graduation

Congratulations to the women's cooperative in Kiwanja who completed their sewing training in January 2022. Well done!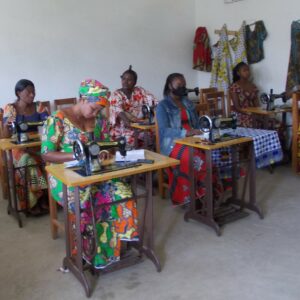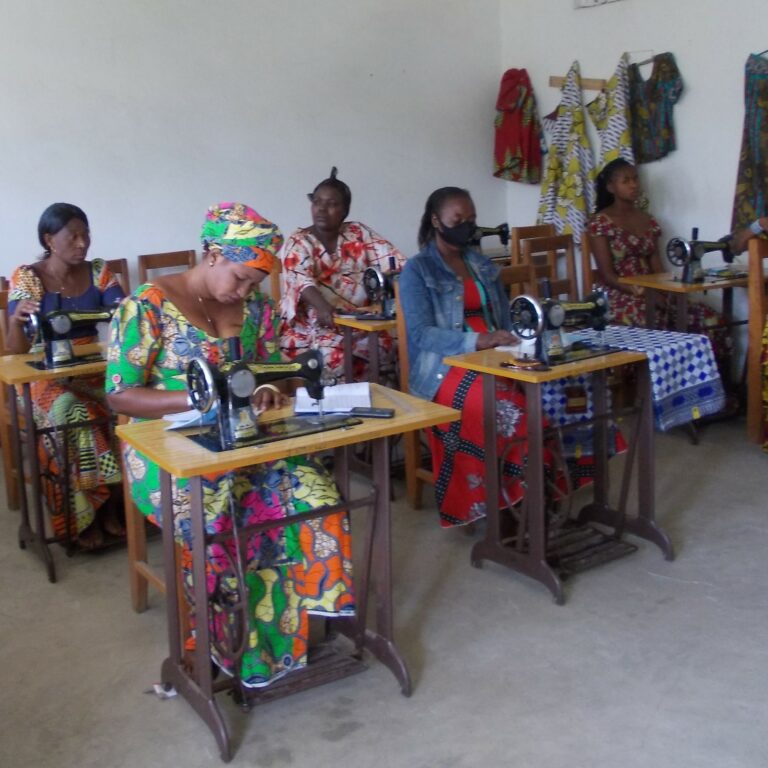 The women have stepped up and done their part, so we have committed to raising funds to assist them in the purchase of sewing machines and start up funding for their businesses.
We want to recognise their efforts to build towards a better future.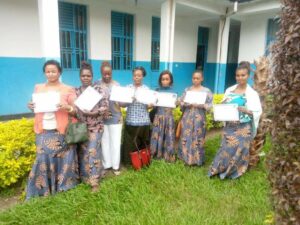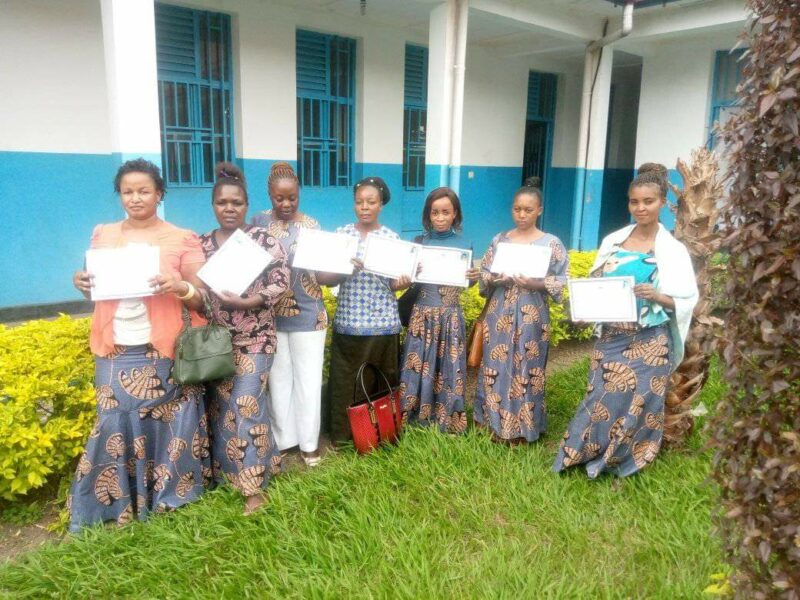 It's a struggle for the widows and orphans whose lives became even more difficult during the pandemic but they are still working hard to learn new skills and apply them.
Please help us to support the widows of park rangers to build sustainable livelihoods and give them the opportunity to put their new skills into practice.