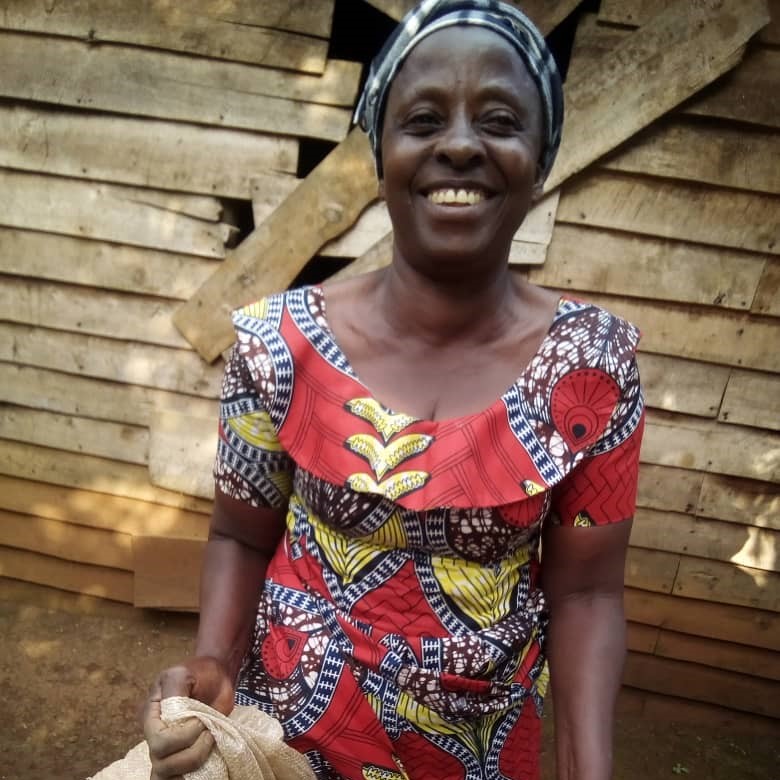 15 Apr

Harvesting Crops in Kahuzi Biega

Celebrating International Women's Day on 8th March 2022, we shared the success of the women's cooperative in Kahuzi Biega reaping their first harvest!

Following a small grant of 150 USD earlier in the year, the women organised themselves to start a new initiative and work together to plant cash crops of staple foods.

The women selected the crops they would grow, sourced suitable land to rent, prepared and planted the field, tended the crop and harvested the produce themselves.

It was a good yield of peanuts and maize which sold well in the market as well as providing food to sustain themselves and their children.

Their initiative was successful, and they are planning to expand, with the addition of tomatoes and cabbages over the summer.

Ideally, if funds can be raised to assist them, they would like to purchase a small block of land to manage themselves, to increase their profit margin and ensure sustainable, long term benefit.