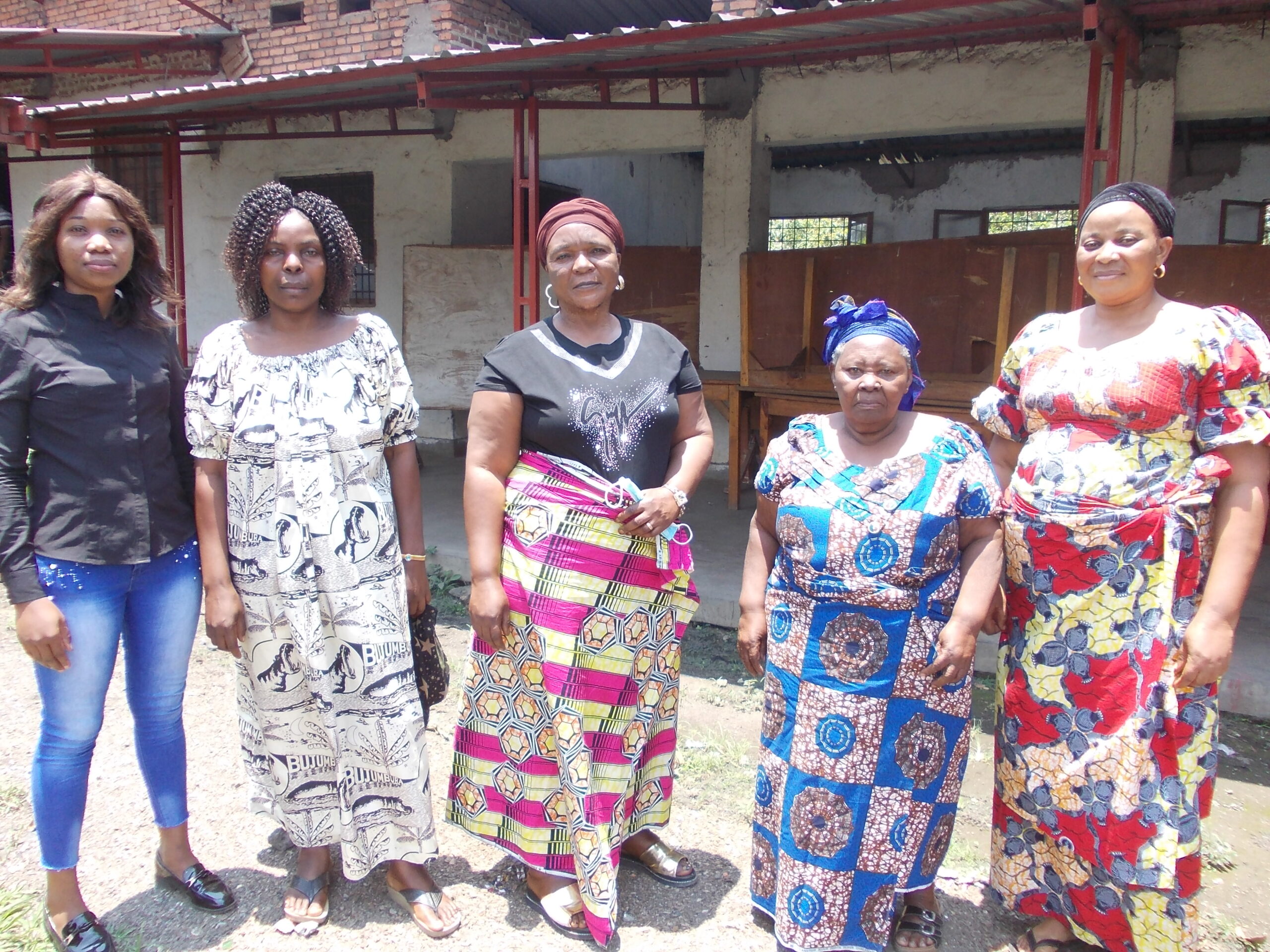 10 Oct

Goma Womens Cooperative – New Elected Leadership 2021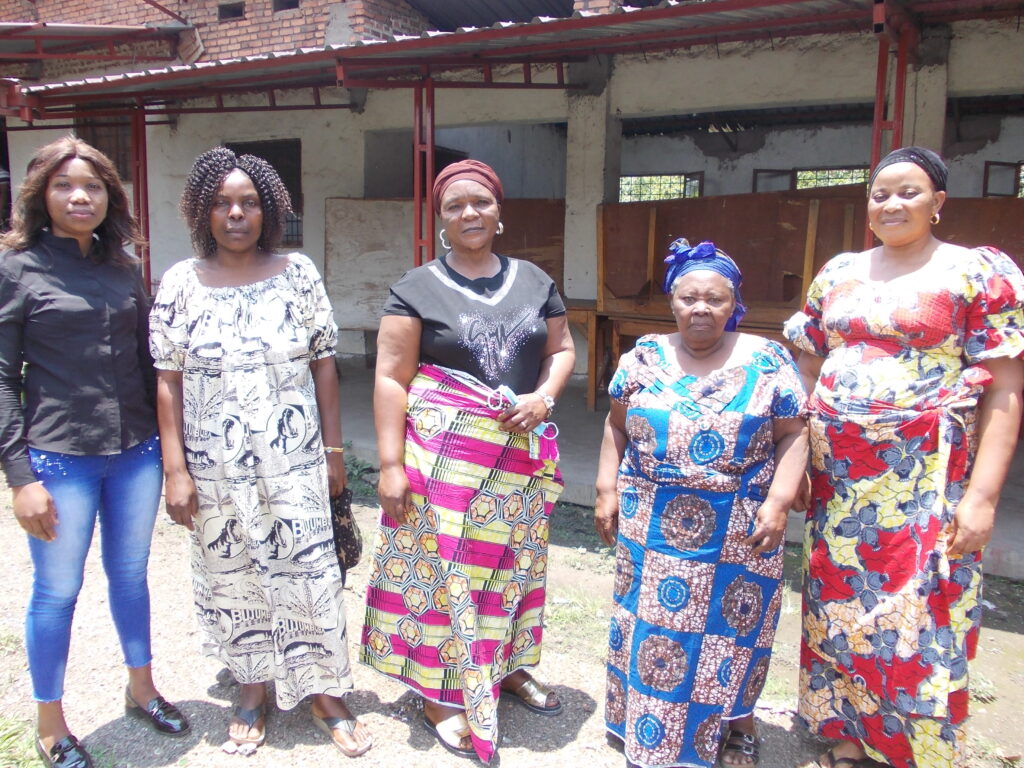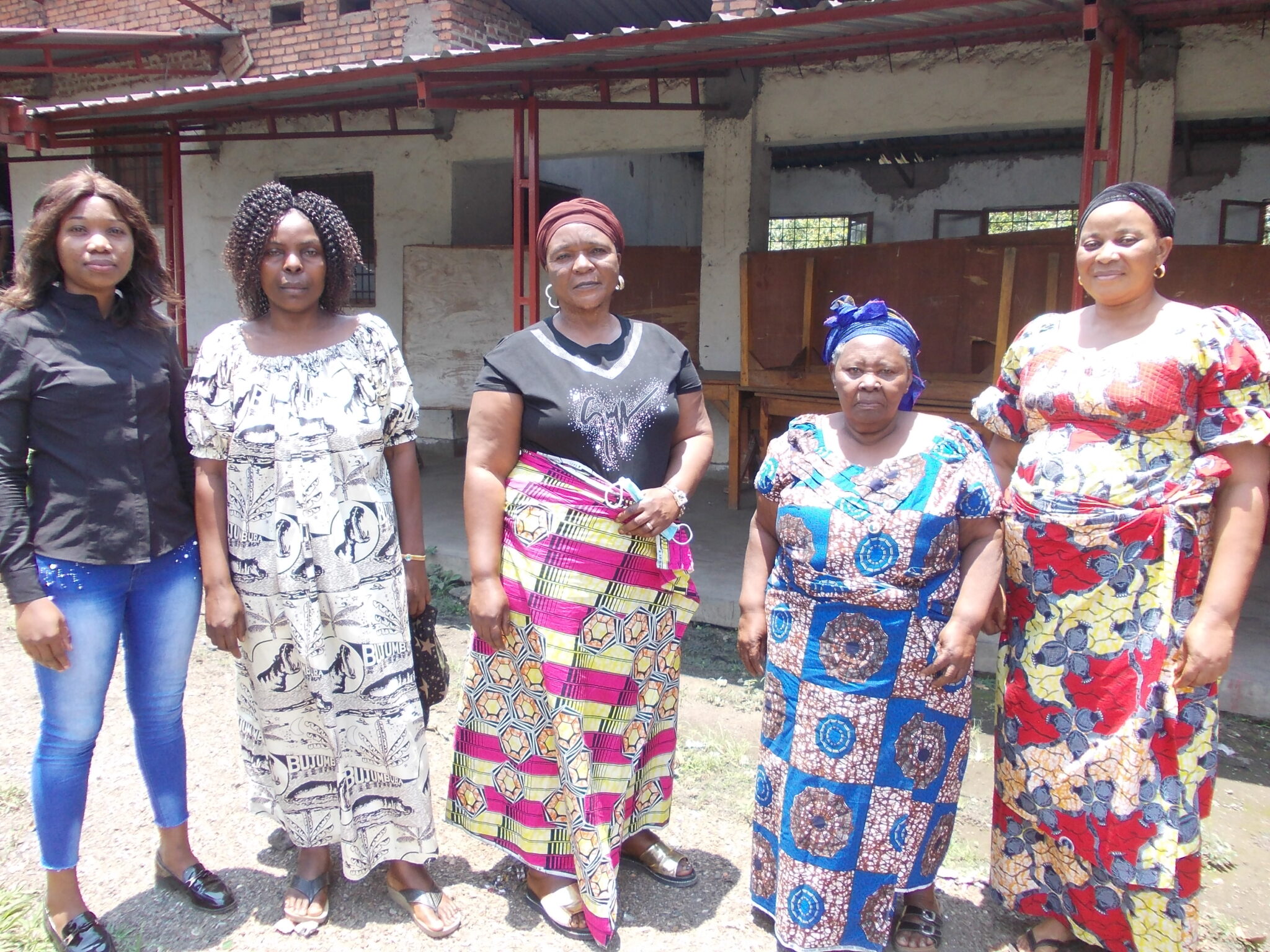 Congratulations to the new leadership board for the Goma Women's Cooperative!
Successfully elected by the membership on 03 October 2021 to include the Chair, Secretary, Treasurer and two Advisors (pictured above).
The group has faced many struggles in past two years and suffered the sad loss of one of their members to COVID-19. They have carried on through lockdowns and the recent volcanic eruption and evacuations. Now they are determined to 'build back better'.
Offering the group a venue to come together, support each other and plan for their future has been essential – we wish to thank the generous sponsorship from donors that helped make this possible.