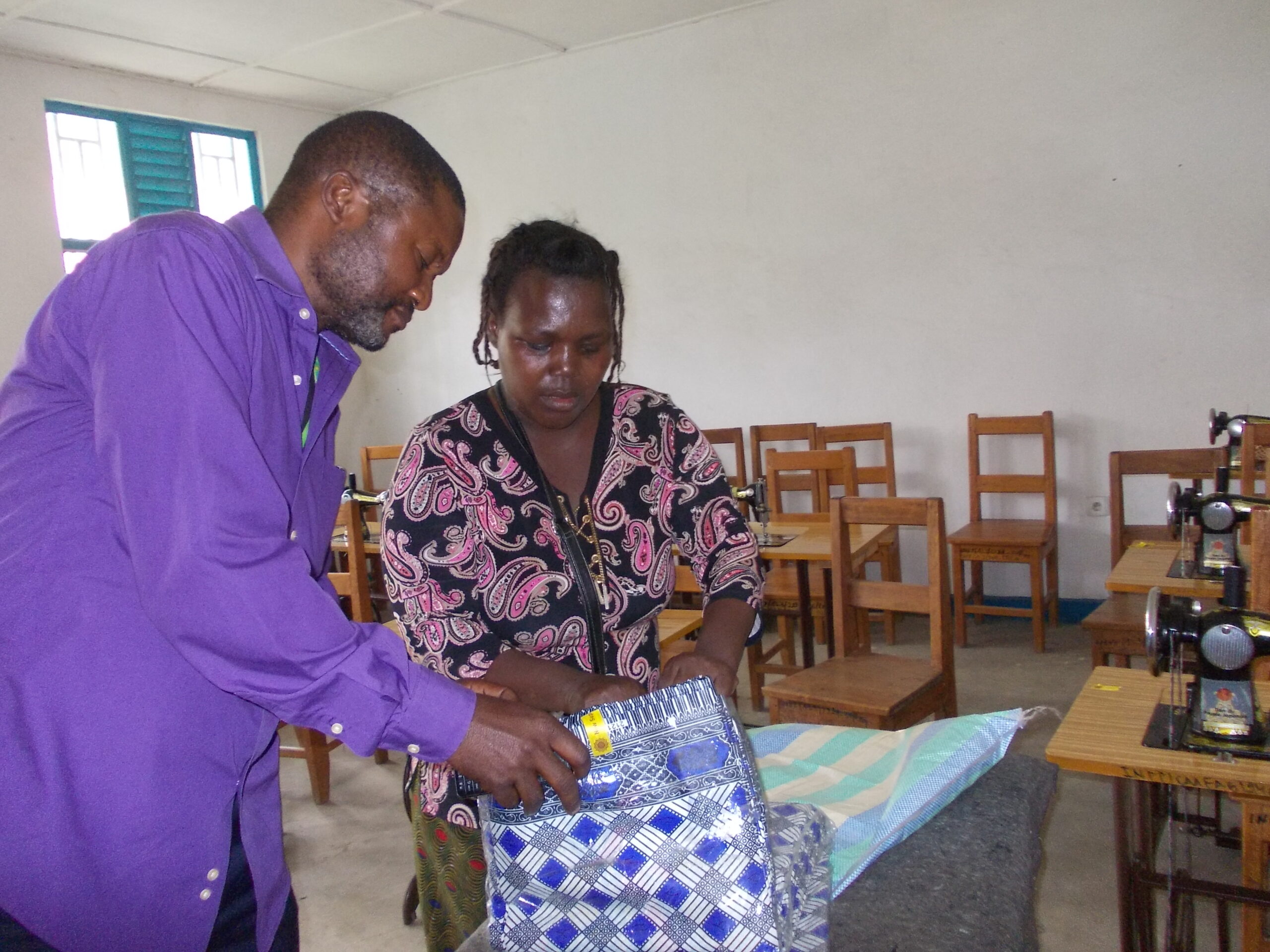 10 Oct

New Training Cohorts Underway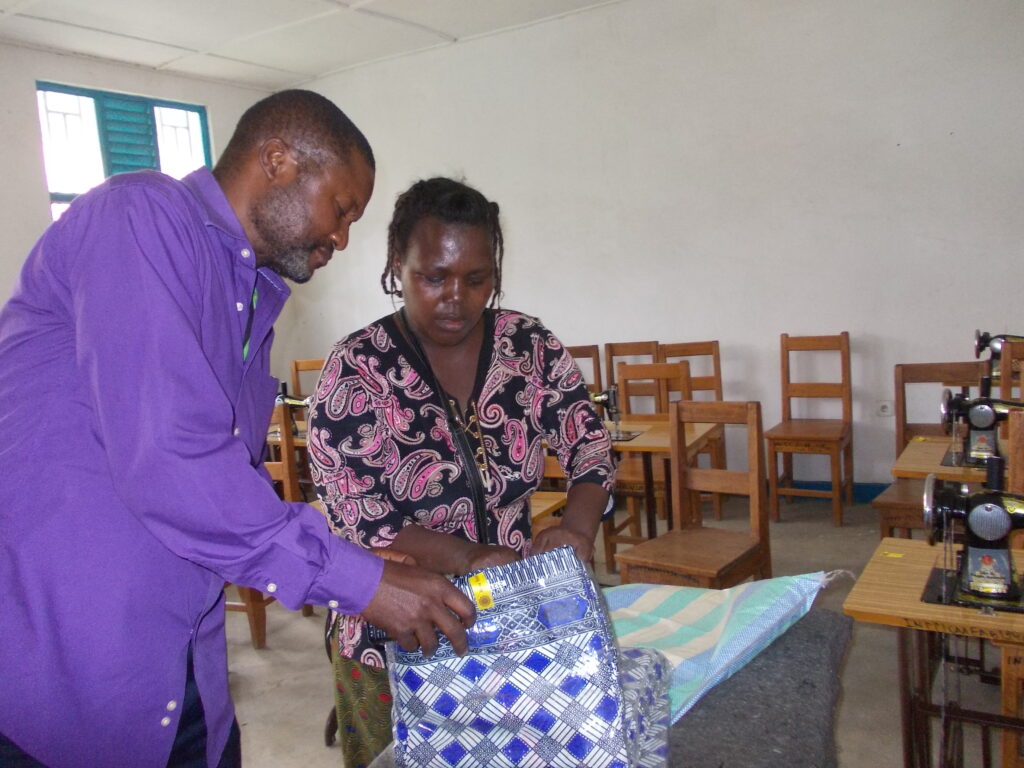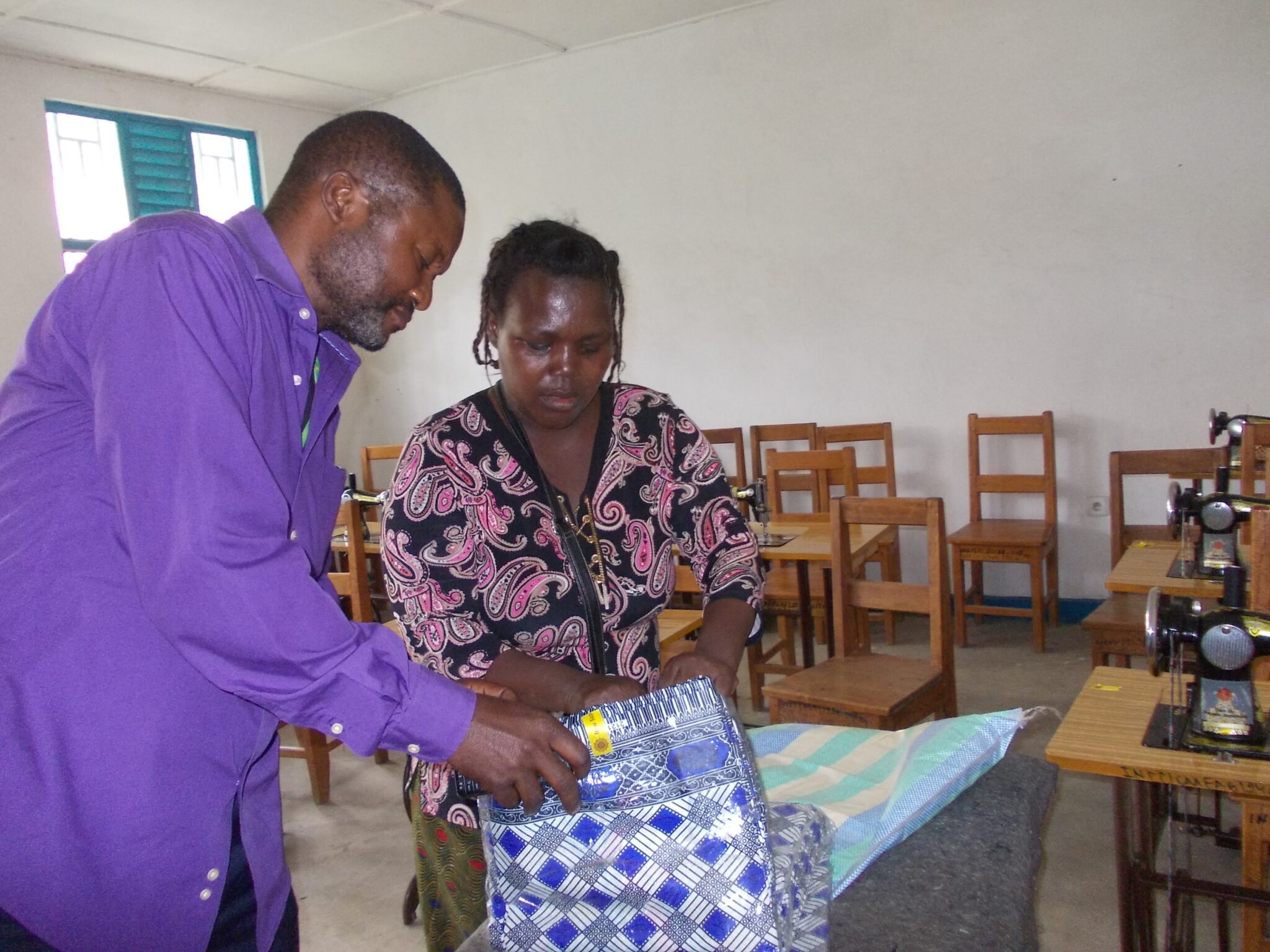 Great news! After the long delays caused by COVID-19 and reduced fund-raising opportunities, PRWOP is thrilled to be able to provide access to training again for the women and older orphans.
As of October 2021, we have a new cohort of ten women accessing sewing training in Kiwanja. Provision has been made for three young persons (orphans) to attend driving school training in Goma and an additional place in catering training has been provided to one of the younger women.
Business skills and leadership training are still to be delivered when we raise further funding. The members are extremely keen to attend these classes! Please support our fund raising efforts to provide the opportunities they need to succeed.